Download
You must use the client to be able to play Ragnarok Online. The installer needs at least 3GB of disk space.
It is strictly forbidden to edit client data. It has automatic checks that will detect anomalies. If it turns out that the client has been deliberately modified to optimize performance, you risk a permanent ban.
Download
Download the updater (66 MB) which will allow you to select an installation folder and perform all the necessary updates.
Please note that the patcher can also be updated to add features.
The application is not officially declared and signed for Windows, you must click on 'Learn more' and run anyway to launch the installer.
Client
When the application is installed, you can connect directly to the patcher in order to be able to launch the updates.
The client will be installed directly with 3 updates for a total of 3GB of data. You will also have to wait for the other minor patches to be installed.
When the client is initialized, you can directly select your characters from all available accounts.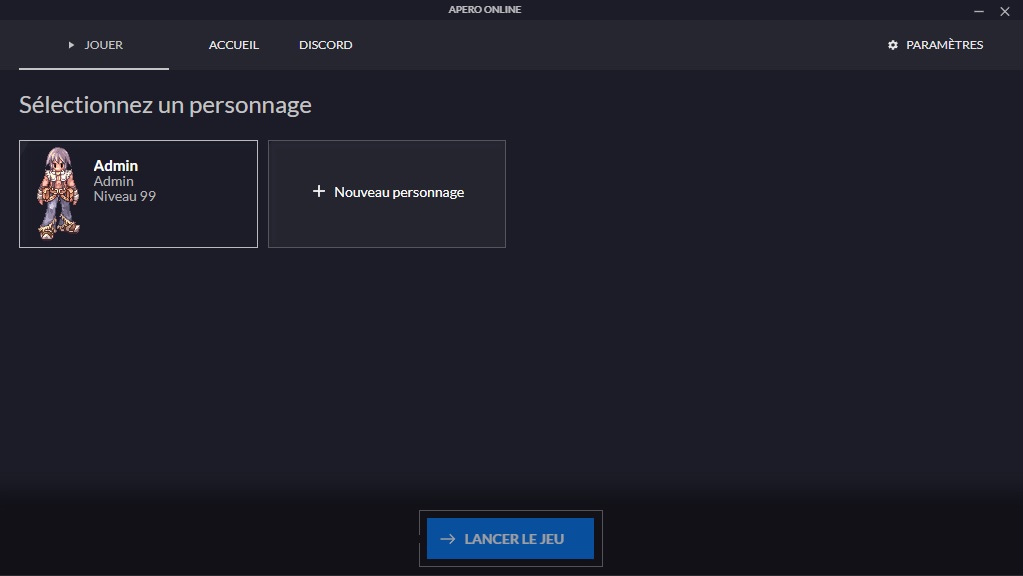 If you want to create a new game account, you must do so on the website in your account.